The only oyster dressing you'll need this Christmas - make it magic with saffron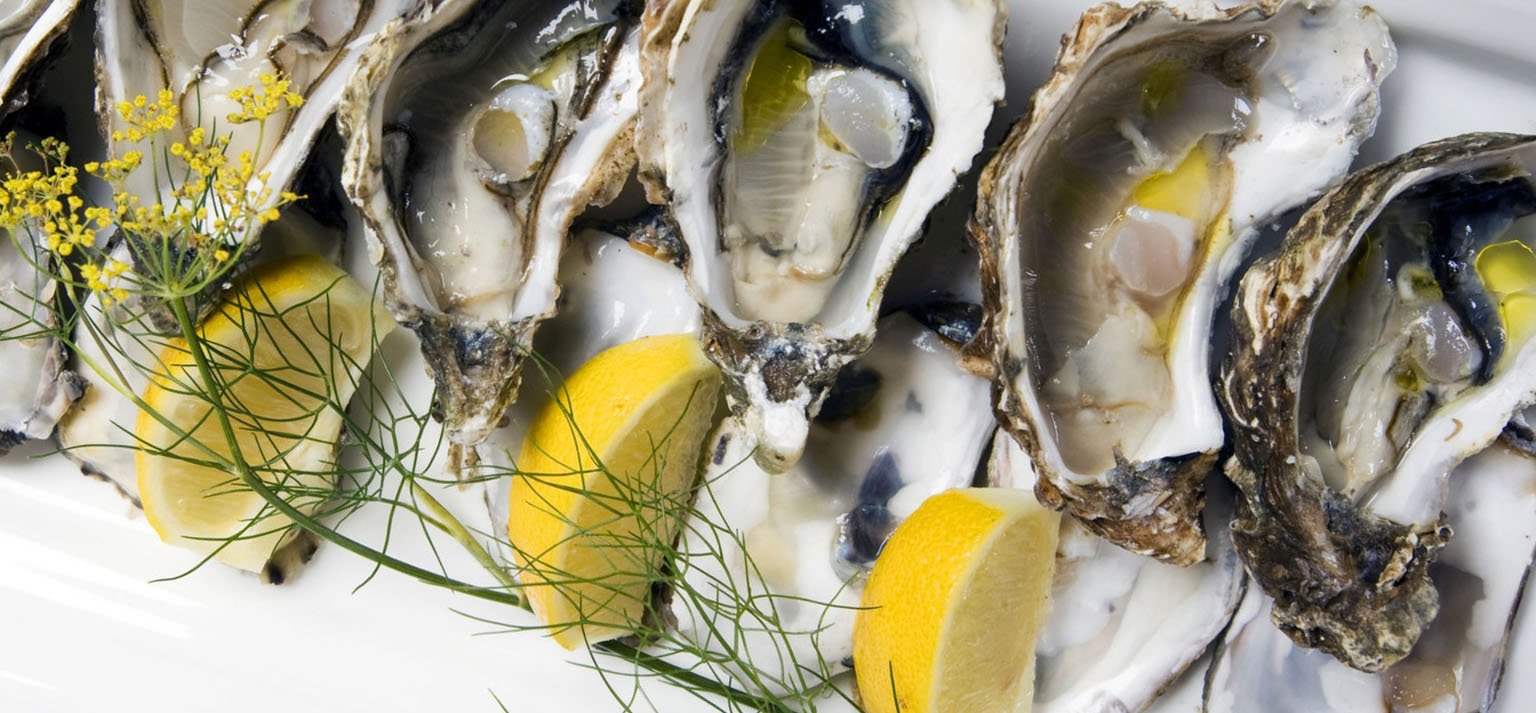 It's that time of the year, where we start eating too much, drinking too much and panicking about how we're not going to get everything done before the end of the year.
Australian's summers, and Christmas specifically, are intimately linked with seafood, I think its the hot evenings and the cool freshness of the food styles often created using fish and crustaceans, which makes summer and fish just work. What's interesting though is most seafood isn't at it's best during Christmas in Australia, we really should be eating our oysters in August, but let's be honest, if you're from Melbourne, there is nothing to celebrate in August, it's cold, windy and grey. So it's fantastic that our 500 odd oyster farmers scattered around the south east coast of Australia know how to manage the little creatures to ensure we have excellent oysters come 25th December.
Considering the time pressures everyone is under at this time of year and the need for quick impressive recipes, I thought I'd share our little family secret for the ultimate oyster dressing.
Juice of one lemon
10 drops Saffron Extract
Pinch of fennel frond chopped (if you can't find fennel, then dill or tarragon will also work)
Give all the ingredients a quick mix in a bowl and spoon it over your freshly shucked oysters, you will be amazed at how simple the dressing is and how it lifts the oyster's natural characteristics to new heights.
So why don't you grab yourself a bottle of our saffron extract, a couple of dozen oysters, good bubbles and good company this festive season, it will help you forget everything you won't get done this year.